Experience some of the most diverse architectural styles in Southern California for under $1.5 million. This week we have curated a list of our most recent listings in the San Gabriel Valley, an idyllic location where mountains and palm trees beautifully crop quiet neighborhoods. Our featured homes can be found in Pasadena, South Pasadena, Altadena, Sierra Madre and more. Happy hunting!
Sierra Madre | Turnkey Traditional
182 N Lima Street | $1,497,000
Canopies of mature trees, a sprawling lush lawn, and a solar heated salt water pool are covetable outdoor features to this four bedroom Southern California dream. Inside, the open floor plan attaches the sunny kitchen to a semi formal dining/living room where guests can gather around a full fireplace on those chilly winter nights. Schedule a showing today!
Pasadena | 1921 Spanish
650 North Holliston Avenue | $629,000
This Spanish-style home is an affordable gem, making it the ideal template for a renovation in the heart of Pasadena. Highlights of this home include hardwood floors in main rooms, kitchen with built-in china cabinets, and French doors that open to a brick patio. Outside in the courtyard include hanging fruit trees: olive, lemon, fig and loquat; and a beautifully rose bush lined driveway leading to a detached single car garage.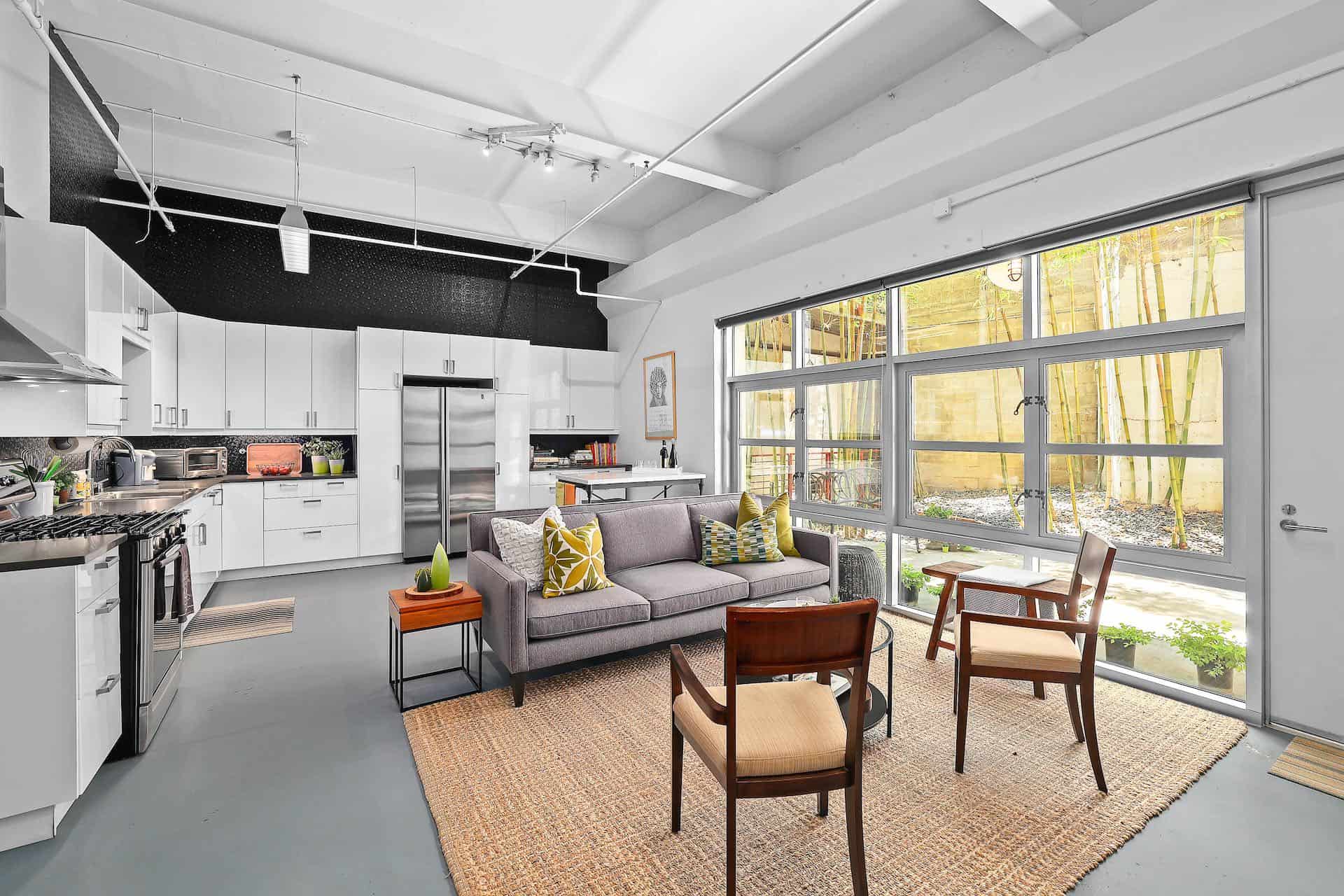 South Pasadena | Ostrich Farm Modern Loft
1010 Sycamore Avenue, 110 | $715,000
Enjoy comfortable living in a modern, artistically renovated one bed, one bath loft located in South Pasadena- a hub of delicious food, weekly farmers markets and overall a great community feel. This loft is centrally located near grocers, the Gold Line, and recreation trails at the Arroyo Seco. Inside, the space is designed to be light and bright with a wall of floor to ceiling to windows, designed to keep the space breathing. Also included are a private patio, and a fully remodeled kitchen and bathroom- including a tub! Stepping outside onto the private patio, a canopy of bamboo trees offers shade and privacy throughout the day and night.
La Verne | Remodeled Traditional
718 Glenlea Street | $788,000
You are going to want to take more than just a peak at this sunny three bedroom, two bathroom home located in the up and coming neighborhood of La Verne. Completely turnkey and ready to be moved into today. Featuring newly laid floor of a mix of dark hardwood and tile, newly renovated kitchen and bathrooms, an added family room, freshly coated paint on interior and exterior, a new driveway, AC plumbing and electrical. Schedule a showing today!
Sunland | 1954 Traditional
10108 Parr Avenue | $799,000
Sitting at 1500 ft elevation, South Sunland is a picturesque mountainside neighborhood that is becoming increasingly more popular as a great escape from bustling city life. This three bedroom, two bathroom and full two car garage home, is an exceptional opportunity for either first time home buyers or an investor. An open floor plan allows for seamless indoor entertaining with guests and family. Outside, features a private patio, ideal for an evening bbq with friends. Amenities include; upgraded central air conditioning, furnace, a whole house fan, freshly painted white kitchen cabinets, refrigerator, dishwasher, and laundry room (washer & dryer). Don't miss out before it's too late!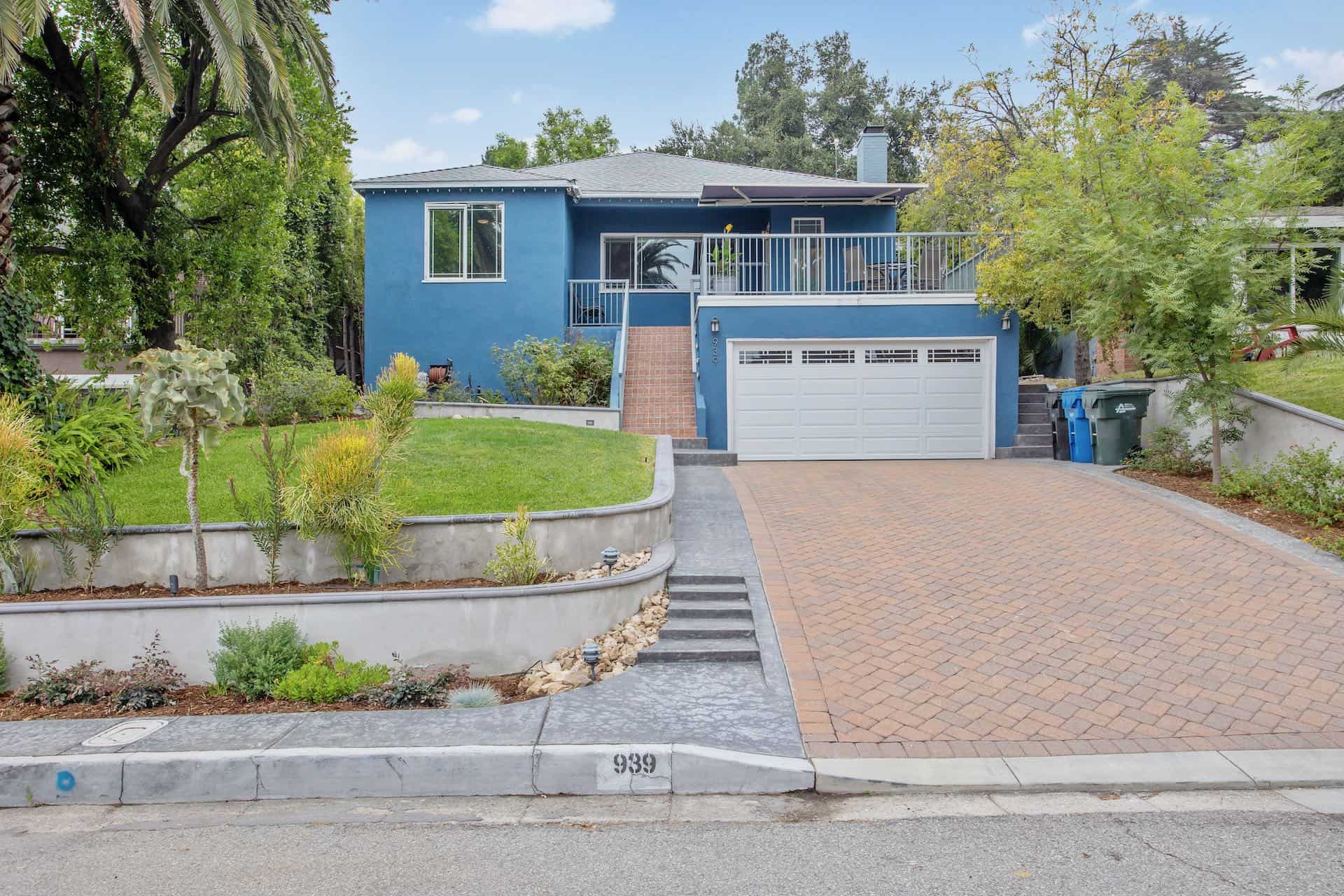 Altadena | Remodeled 1941 Traditional
939 Parkman Street | $1,089,000
The lush foothills of Altadena are now welcoming a new family to move into this three bedroom, three bathroom, 1,936 sq ft home. Here, you will enter into an open living room with hardwood floors, natural light, and a full fireplace that flows seamlessly into the dining room and then kitchen. All three bedrooms are clean templates with hardwood floors ready to be customized and made special by the next family. The basement has been made into a DIY shop, equipped with a half bath. Here, there isn't a shortage of peace and serenity with a full private backyard hideaway- complete with a patio, spa and green space to work on that knuckleball.
Altadena | 1946 Duplex
204-206 West Palm Avenue | $1,199,000
Take a look at this unique opportunity – a duplex that includes five bedrooms, three bathrooms, private outdoor living spaces and meticulous renovations. In total the two units include 2,285 sq ft, which grant new owners freedom with what to do with the extra unit. The main unit features three bedrooms, two bathrooms and a family den that adjoins the kitchen and dining room- making entertaining and meal times all the more engaging.
The smaller of the two units is separated by a soundproof wall, includes its own washer/dryer, has two sunlit bedrooms and one remodeled bathroom, tall ceilings, full kitchen and dining room, a private entrance and driveway, and lastly its own private patio and yard space. Whether it be intended for multigenerational living, a separate work space, or generating rental income, the opportunities are endless.
Altadena | Country Club Traditional
1745 Midwick Drive | $1,349,000
This classic three bed, three bath boasts elegance and privacy on this quiet street in Altadena. Behind this lovely family home sits the breathtaking San Gabriel Mountains, which makes trail access for outings quick and easy. Inside, beautiful floor to ceiling windows allow for constant streams of light to warm the interior spaces. The home's interior features hardwood floors, a decorative fireplace, an adjoining formal dining room, a remodeled kitchen, a private quarter for an office and three spacious bedrooms including a stately master bedroom. The outdoor spaces have been professionally landscaped to be as green and lush as possible without the constant need of painstaking upkeep. Here, the backyard features a hardscape patio, a dining space, a shaded lounge and plenty of lawn to play and relax while enjoying sweeping views of the San Gabriels. Check out the open house on September 11th and 12th from 2:00-4:00 pm. You won't be disappointed!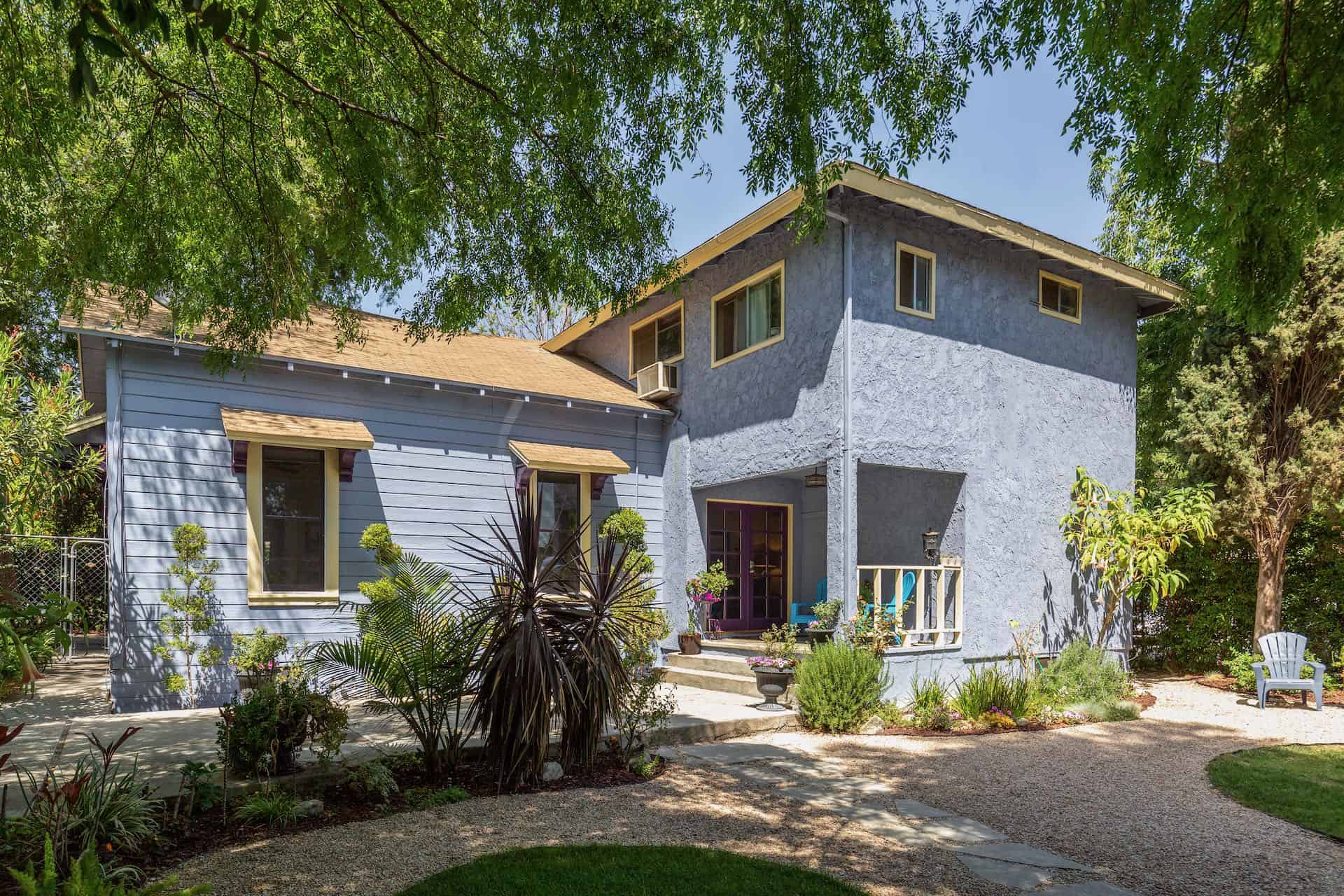 Altadena | Updated Cottage
2266-2268 Raymond Lane | $995,000
Our final offering in Altadena this week features a quaint cottage with a rich history. Built in 1886, it's believed to be Altadena's second oldest home, succeeding Captain Frederik Woodbury, Altadena's founder, who first built in the hillside town. Centuries later, this home has seen careful renovations; central A/C, ceiling fans in each room, electrical, plumbing and an updated kitchen and bathroom. While all the necessary and structural changes are complete, builders scrupulously have preserved the home's aesthetic; old douglas fir wood floors, original moldings and original windows crop the San Gabriel's beautifully. The larger unit includes three bedrooms, two bathrooms, 11 foot ceilings, a large dining room, updated kitchen, and ample storage. The second unit includes two bedrooms, one remodeled kitchen and bathroom, a private entrance, patio and a vaulted two-story staircase. Both units are hidden from the street and include spacious backyard space with waterwise plantings, mature trees and overhead shrubs. Schedule your showing today!