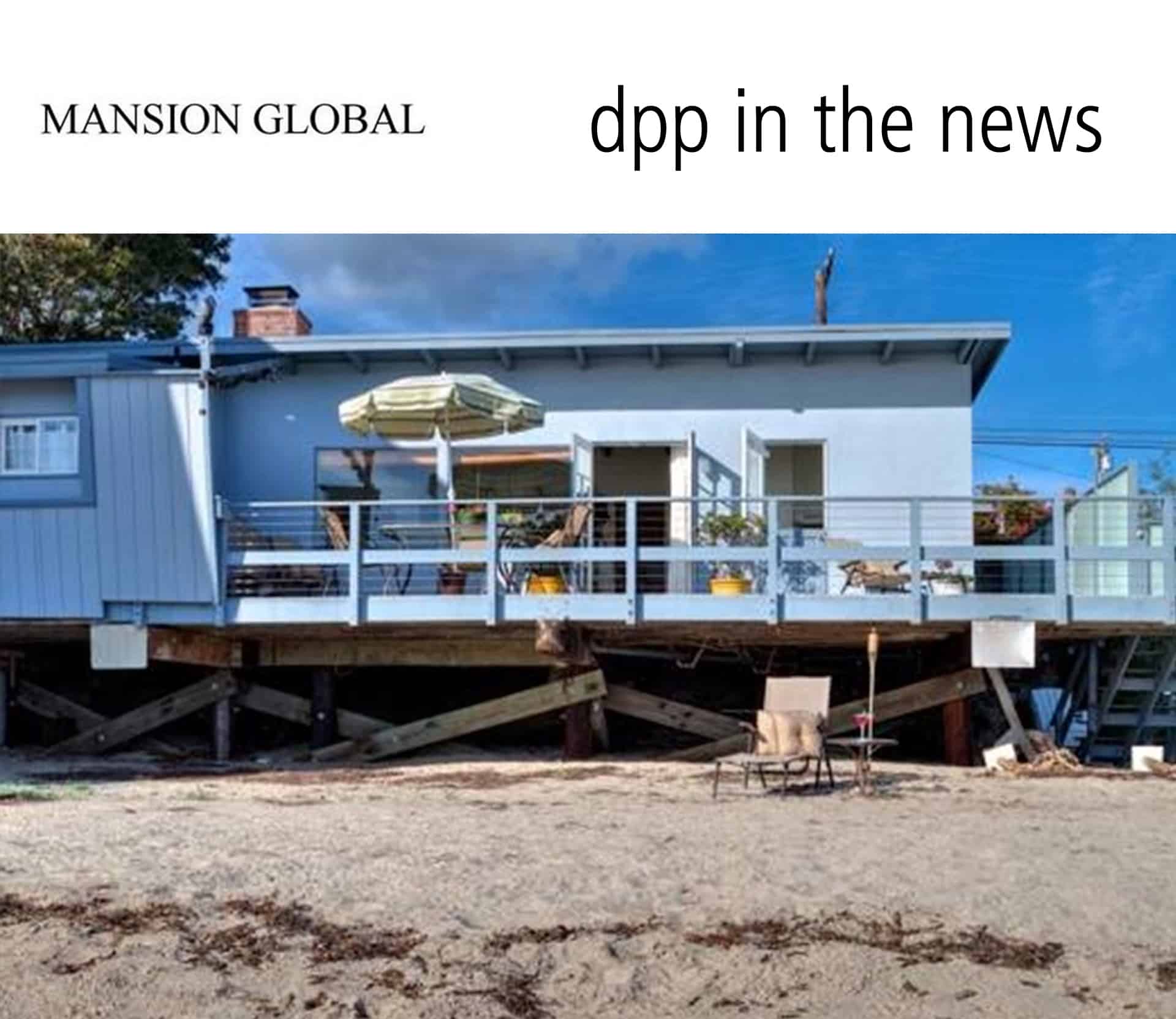 By Kathryn Hopkins
The story has become all too familiar: The  former child star who struggles to keep hold of their money, and ends up bankrupt decades later. But Eve Plumb, of "Brady Bunch" fame, is an exception, having made a savvy property investment at the age of just 11.
The 58-year-old actress and painter, who played Jan Brady in classic 1970s U.S. TV show "The Brady Bunch," bought her Malibu home 47 years ago for just $55,000 (around $362,609.78 in today's economy) with the help of her parents, and has now just sold it for $3.9 million, according to listing agents Brian Linder and William Baker at Deasy/Penner.
The 1950s beach bungalow, situated at the south end of Escondido Beach, has three bedrooms and 850 square feet of space, but was put on the market with plans to transform it into a modern home designed by Meis Architects, which is responsible for the Staples Center. The proposed home would be four times the size.
It is understood that the buyer, a private individual, has talked with Dan Meis, the architect who prepared the renderings for Ms. Plumb, and is considering using his firm.
Ms. Plumb began her acting career in the mid-1960s, appearing in a number of commercials before landing the role of Jan Brady. Her other acting credits include "The Love Boat" and "Murder, She Wrote."
To read the full article visit their website here.